Discover Our Story
Come visit us and you will find that healthy food can and should be delicious! Our secret is simple: we said YES to natural ingredients and NO to preservatives, dry yeast, artificial colorants, fragrances, and low-quality products.
Learn More
Custom Requests
We bake custom pastries, cakes, and much more! Contact us today and let us add a special touch of K&K to your memorable occasion.
Contact us
Tasty & Healthy
Our bread and pastries are baked daily; we don't make the type of products that can spend weeks or months on the shelf. If you come to the bakery in the morning, you will get warm bread straight from the oven.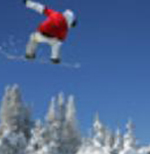 Anna
If you like Russian style baked goodies this is the place to visit. Great black bread (chernij hleb), vatrushki and poppy seed roll. Pastries are all wonderful and yummy.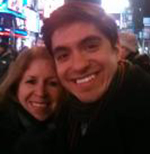 Claudia
The bakery it's the best in the town, they have organic gluten free bakery, everything is fresh and delicious.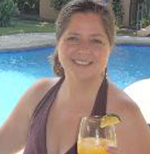 Tina
I stumbled across this bakery and was pleasantly surprised. There is a wide selection of dessert items, as well as delicious savory items like pierogies and chicken.