Fresh. Everyday.
Our bread and pastries are baked daily; we don't make the type of products that can spend weeks or months on the shelf. If you come to the bakery in the morning, you will get warm bread straight from the oven.


Always Experimenting
We constantly add new products – traditional European pastries, cookies, European and Slavic kinds of bread, and much more.

Follow us on Facebook to stay up to date on all of our latest recipes.
Special Requests
If you can dream it, we can bake it. The sky is your limit.

Contact us today to find out how we can help your dreams come true. Whether its a birthday cake, wedding, anniversary celebration, or another memorable occasion in your life. We would love to make it truly unique with a taste of K&K Bakery.
Contact Us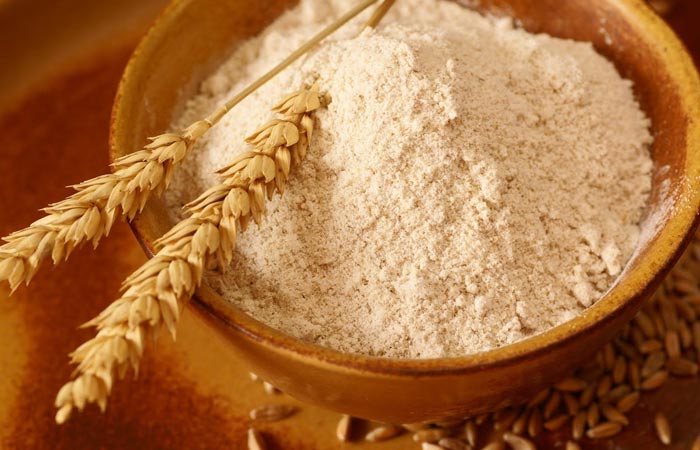 Kosher, High Quality Flour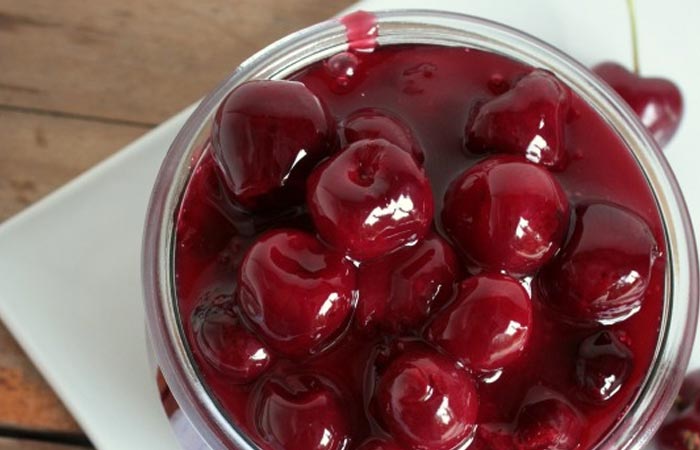 Organic, Fresh Fruit Fillings
Cranberries, Cherries, Raspberries, and more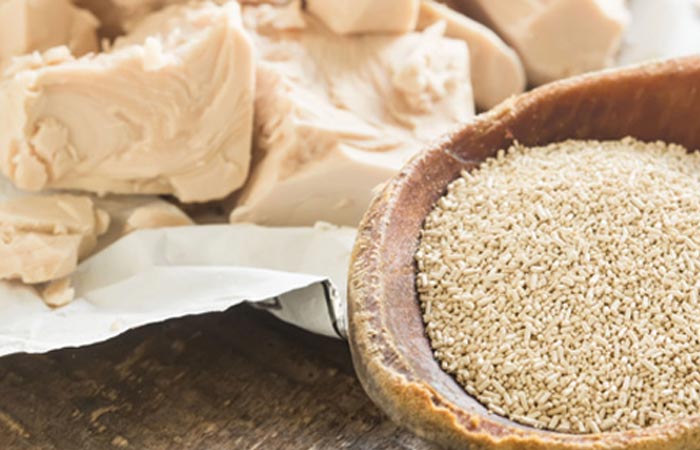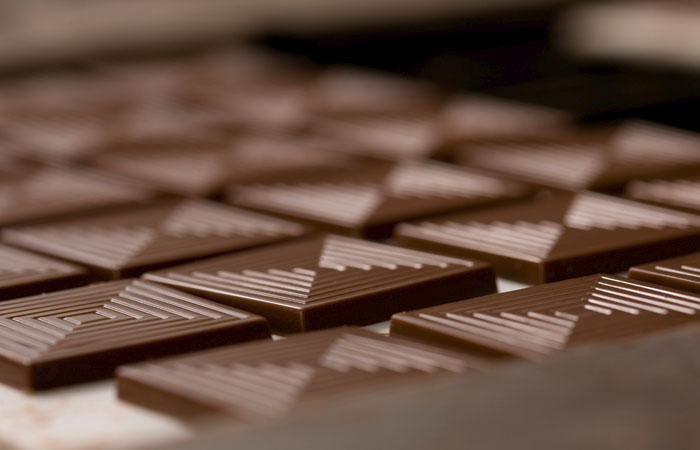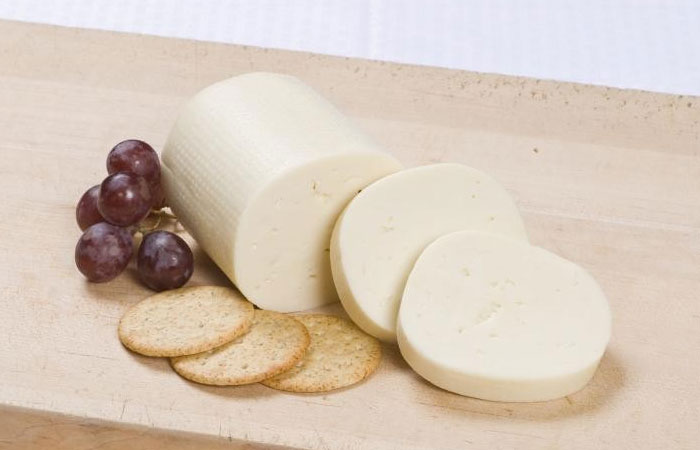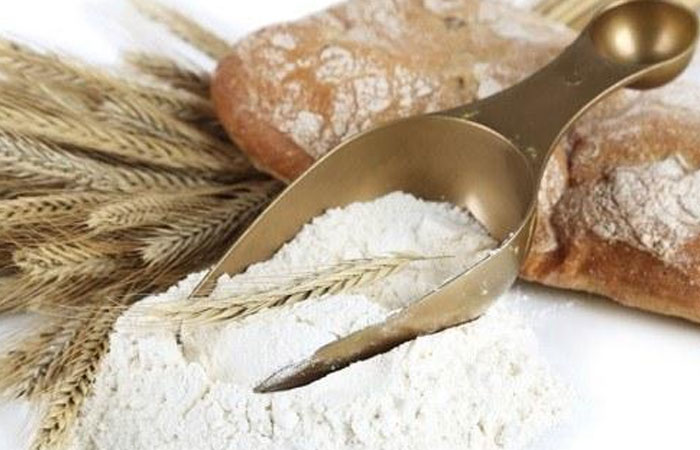 Our Team
With years of experience, we are dedicated to providing the best experience to our customers.

Every pastry is made with the same effort and love as the next to make sure every bite you take is savory and flavorful.